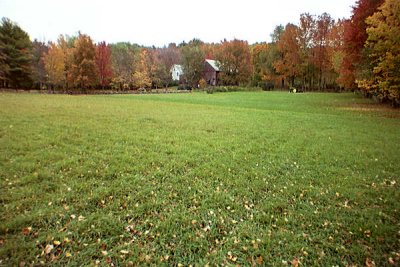 View of my small farm in western Massachusetts.
Return to Mainpage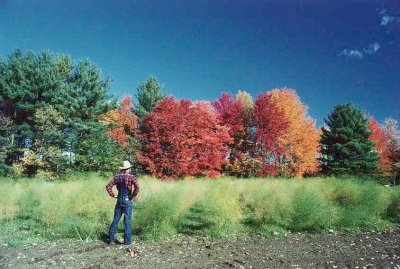 The American Farmer, a man who's out standing in his field.

Learn about growing asparagus!
Return to Mainpage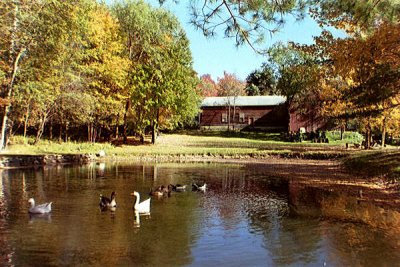 These ducks and geese earn their keep by keeping the pond free of weeds.

See Louise's late fall brood of chicks HERE.
Return to Mainpage